Standing out from the rest of your competition is a difficult task in today's marketplace. Many companies resort to special offers, discount vouchers and rewards programs to get customer attention and stimulate sales. However a free mechanism which helps your company to stand out from competitors is the company branding. If the company branding is fresh, smart and engaging, then whenever a customer comes into contact with your company branding, much of the work is done for you.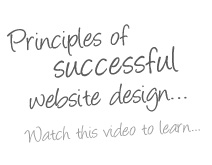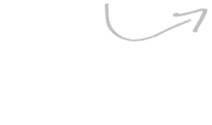 Fireworks provide a graphic design service for website media, logo design, advertisement design and many other uses. Our graphic design is smart, fresh, engaging and most importantly attention grabbing!
We have a wide variety of high resolution quality stock photography at our disposal, saving you the time and cost of arranging for a professional photographer. We often produce artwork from scratch, however we are also proficient at editing and fixing graphics and artwork. Talk to us today about your project.
Our website developers and designers work at an hourly rate of $105.00+gst. We can work at an hourly rate or provide a fixed quote for your project.
---